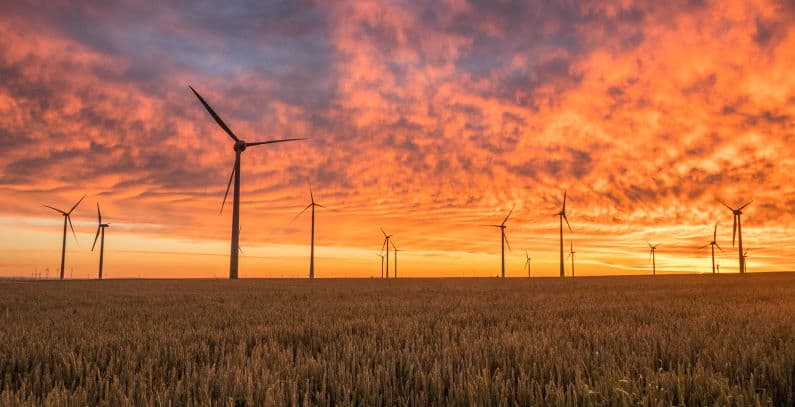 About Us
We are the global leader for data integration and analytics for the utility industry, delivering cutting-edge solutions across on-premises and cloud.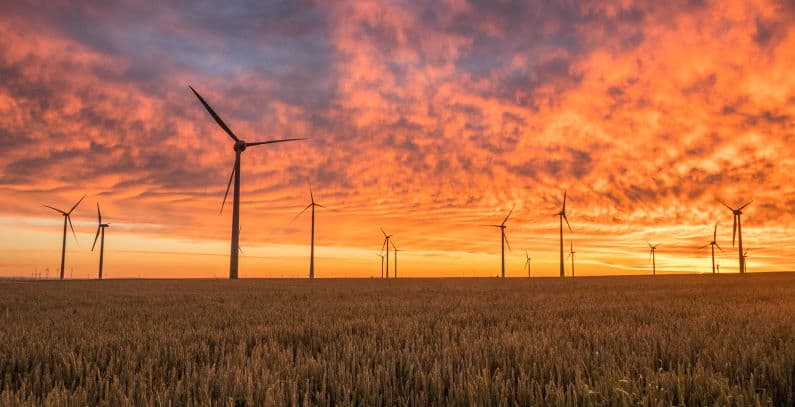 The numbers tell the story
Since 2017 HEXstream has been energizing peoples' lives by helping utilities achieve operational efficiency and decarbonization efforts through data insights.
$500M+
saved in energy costs for utility customers
65+
projects successfully completed
42M+
customers who rely on the utilities solutions
8/10
largest North American utility companies rely on HEXstream analytics
HEXstream serves the utility vertical
Meet HEXstream
Here's an overview about us as an organization...learn how we are energizing peoples' lives by helping utilities achieve operational efficiency and zero-carbon footprints through data insights.
Our Approach
At HEXstream, we bring together years of experience partnering with global utility giants and a deep understanding of the data and technology sphere. This unique blend results in unprecedented insights, delivered swiftly and cost-effectively, that revolutionize utility operations like never before. Our exceptional team is our strength; we don't just acquire new clients, we foster friendships.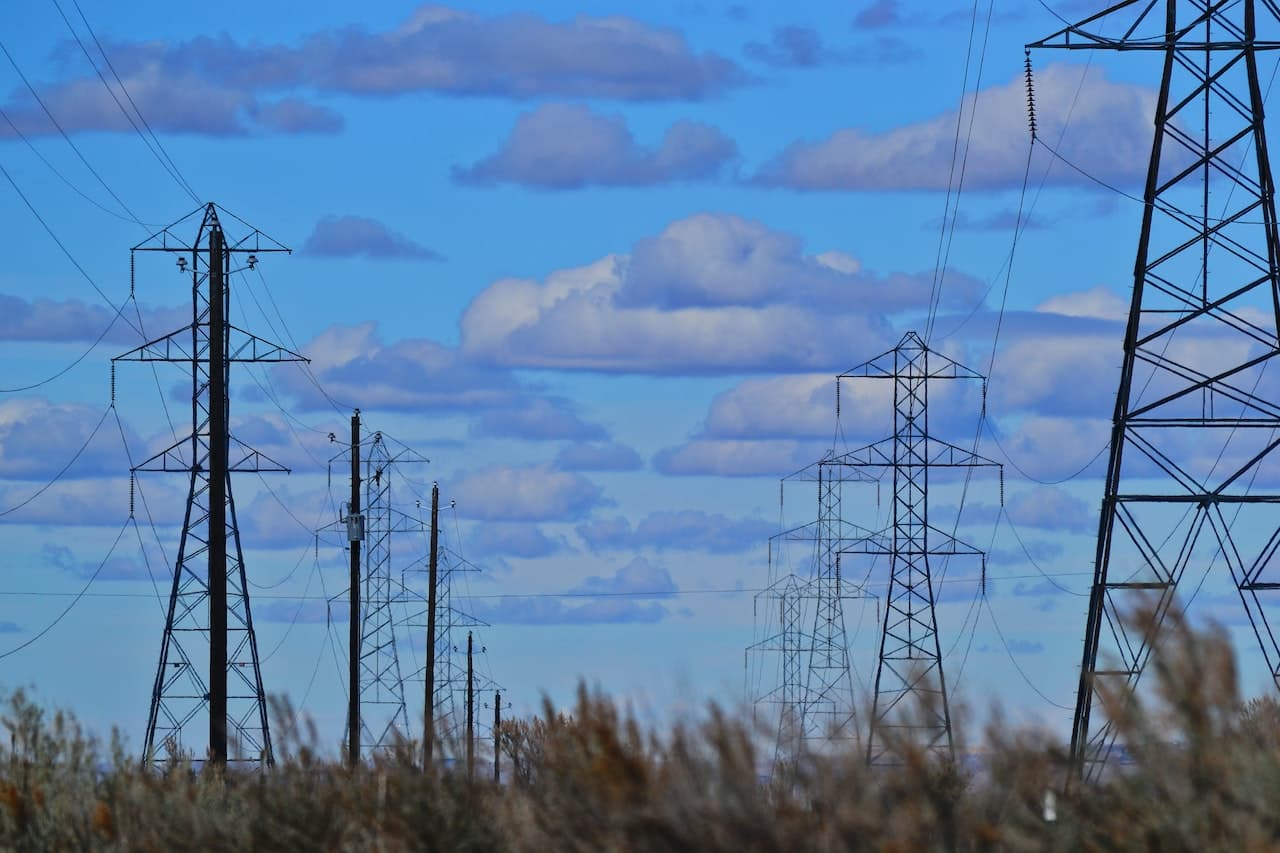 Our Vision & Mission
Energizing peoples' lives by helping utilities achieve operational efficiency and zero-carbon footprints through data insights.
Our Core Values
HEXstream is named after the most stable geometric shape in nature, the hexagon. Historically, the hexagon is a symbol of harmony and balance. The second part of the name, 'stream,' represents the flow of data in real time.
We started this company with one goal in mind: to build cutting-edge, stable, and scalable analytics solutions for our clients that meet their evolving needs using data as a single version of truth. We provide a broad range of services and solutions in strategy, consulting, digital, technology, and operations, combining unmatched experience and specialized skills.
Achievements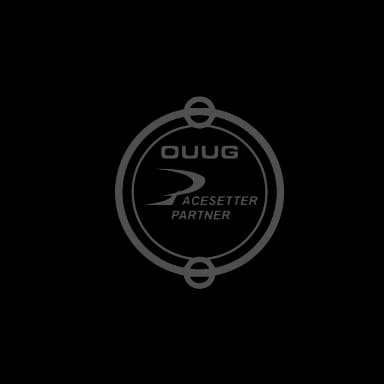 OUUG Pacesetter
Partner of the year
OUUG Conference
Annual Presenter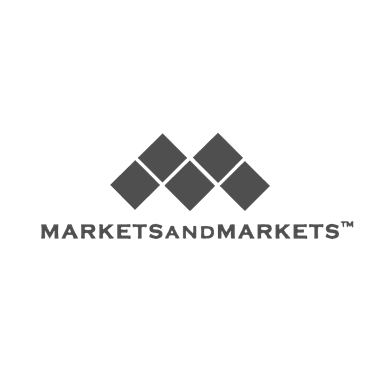 Markets & Markets
Data Fabric Industry Leader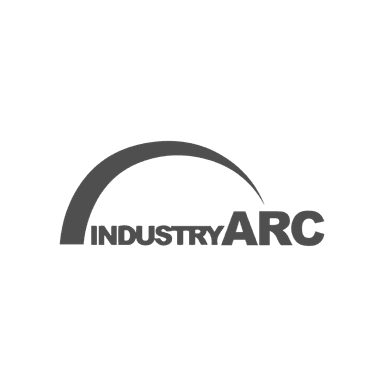 Industry ARC
Data Fabric Industry Leader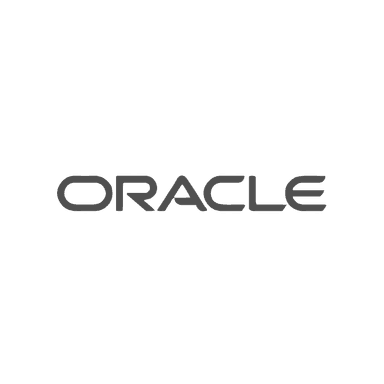 Oracle Utilities Analytics
Platform Co-Developer
Leadership
President & CEO
Jamal Syed has more than 30 years of experience in software development, data analytics and consulting, and has been involved with several technology startups. He keeps a keen eye on emerging technologies and advises utilities on digital transformation and process optimization. Jamal holds a bachelor's degree in electrical engineering and master's degree in computer science.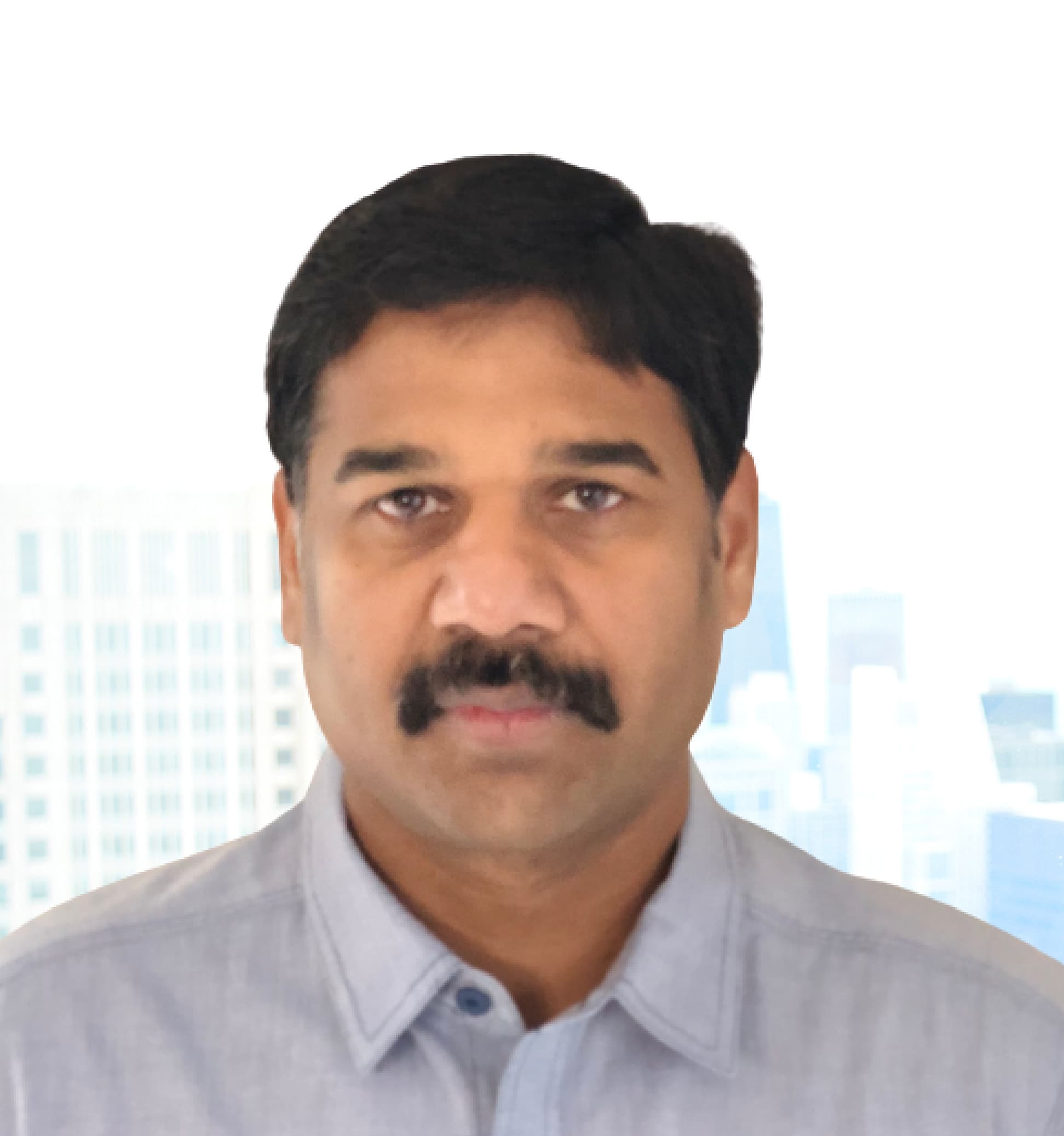 Senior Vice President
Karthik Mada has been in the data analytics and integration space for more than two decades, working with major utilities in North America to design and implement numerous analytics solutions related to outage management and grid reliability. Karthik is a trusted advisor to many large utilities, and frequently collaborates with the Oracle product-development team on utility-analytics solutions. Karthik holds a bachelor's degree in computer science and a master's in business administration.
Our Partners
HEXstream has strategic partnerships with technology and solutions firms that are leaders in their field, as well as with a limited number of specialized firms that share our passion for delivering excellence and long-term value.
Software Partners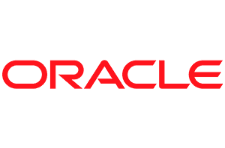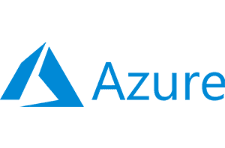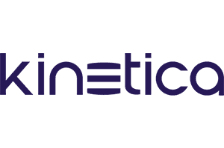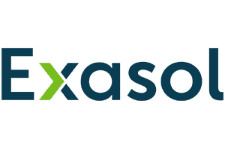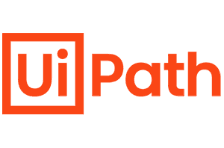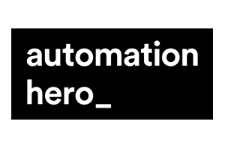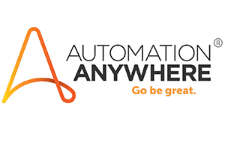 Consulting Partners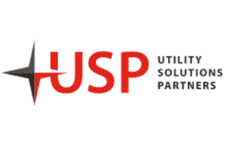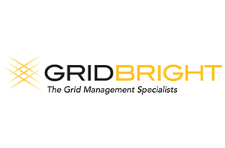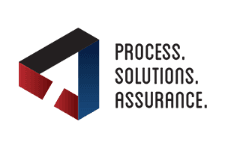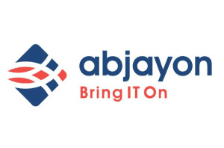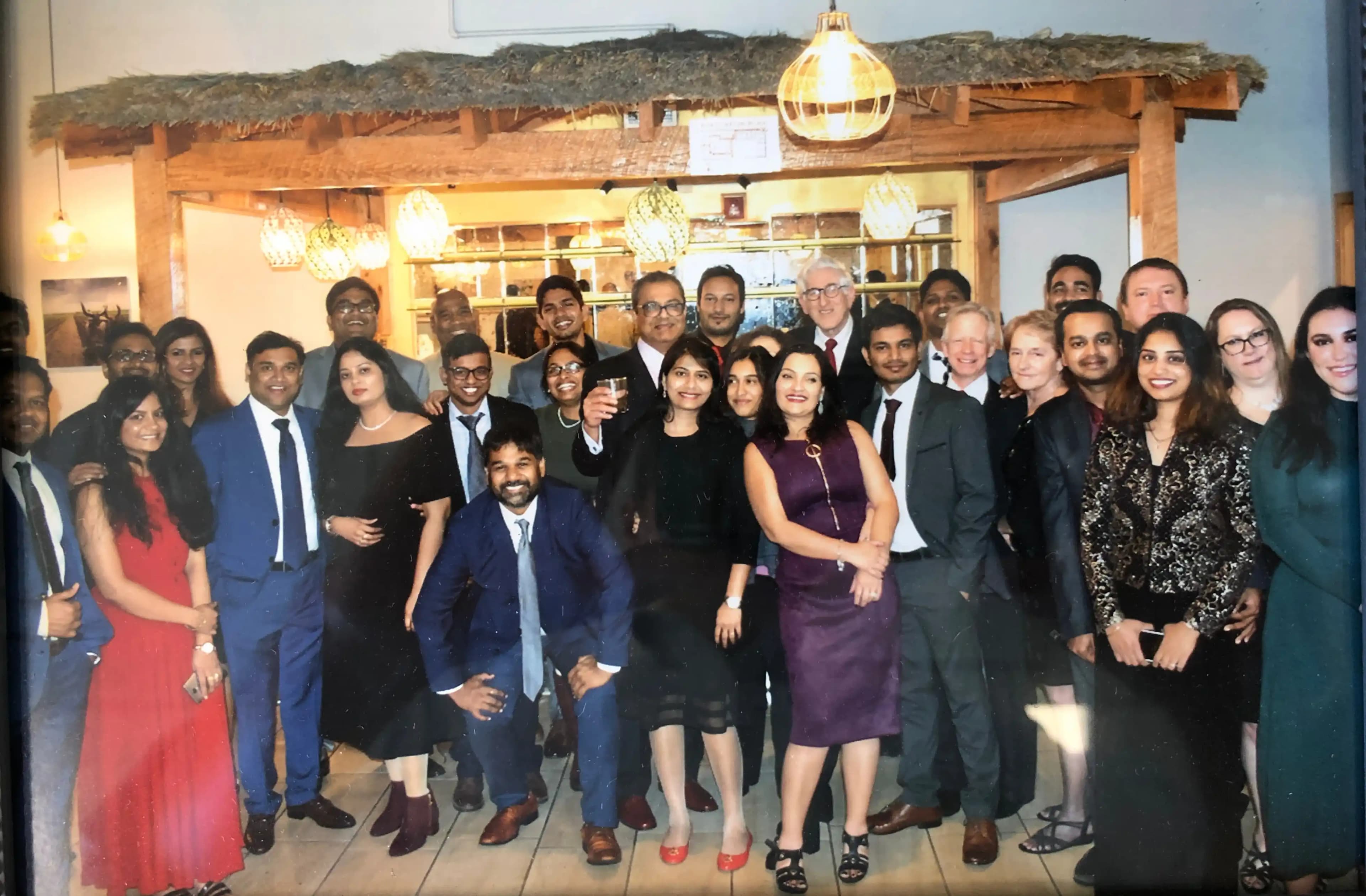 Our Culture
At HEXstream, we take pride in turning clients into friends and we work hard to develop long-term relationships that are built upon integrity, collaboration, and the delivery of value. Our team enjoys gathering at user conferences each year, where we host in-person meetings of the Utility Analytics User Group and have been known to throw great parties for old and new friends in the utility industry.
Our team works hard to provide exceptional service to all of our clients, and we are always looking for talented people who share our passion for hard work, high quality, and lasting relationships. If this sounds like a team you'd like to be part of, please see our Careers page.
HEXstream is headquartered in Chicago, with offices in Boston, Toronto, and Hyderabad, India. We pride ourselves on the quality of the work we deliver.
---
Let's get your data streamlined today