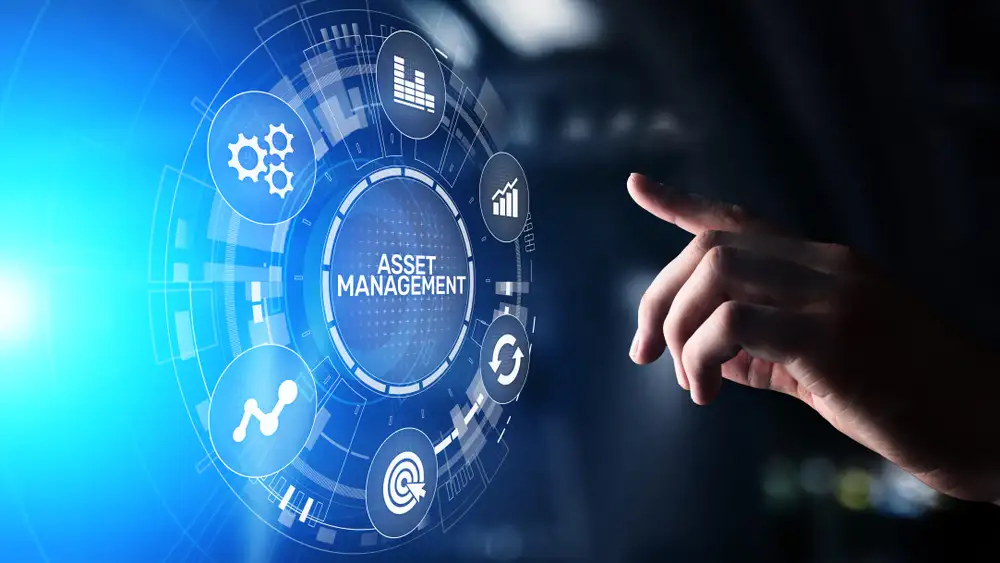 Asset Management Analytics
Modern analytics enable asset management to degrees that we could not have imagined just a few years ago. And our analytics extend into inventory and procurement, work-management, even risk-based planning, which all combine to deliver utilities incredible levels of transparency into how their assets are running and how they should be running them.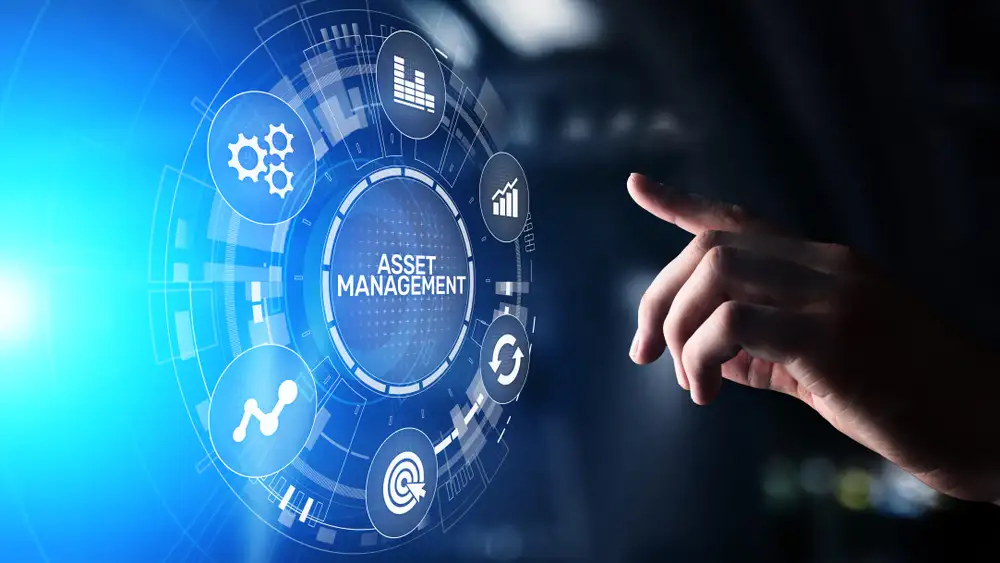 ---
Let's get your data streamlined today!