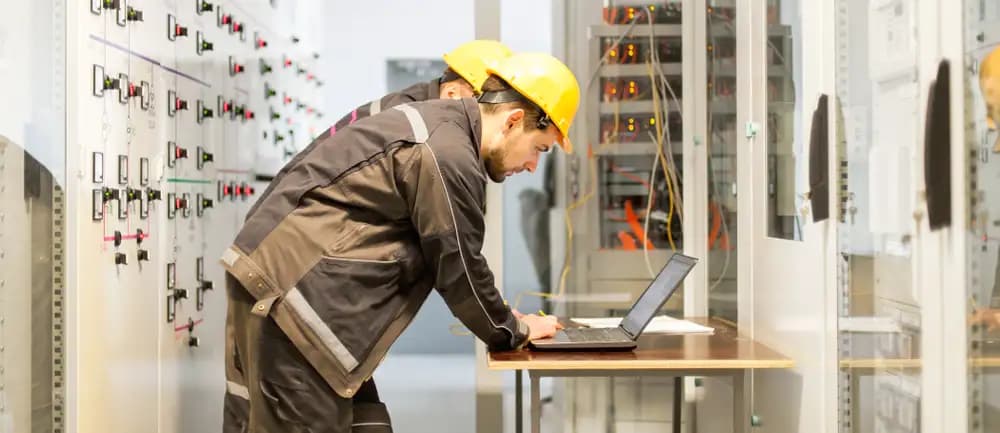 Field Services Analytics
Our goal is to Improve the efficiency, effectiveness, and overall performance of field operations by making data-driven decisions. This entails integrating Oracle Field Service Cloud (OFSC) data with other Oracle and non-Oracle source systems (such as Maximo, GIS) to provide comprehensive information for users. Pre-built data mart and dashboards provide a streamlined solution for OFSC customers, empowering them to enhance efficiency and elevate customer satisfaction throughout their entire field-service operation.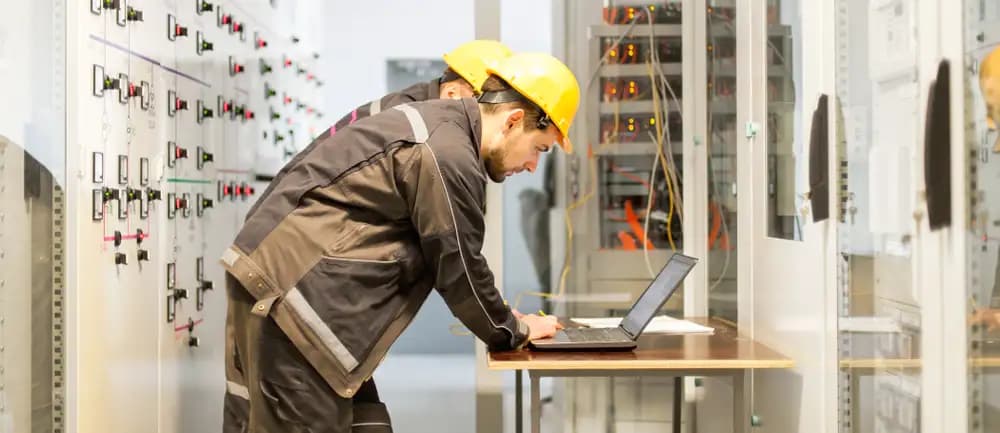 ---
Let's get your data streamlined today!