HEXstream Hires Electrical-Utilities Veteran Satish Saini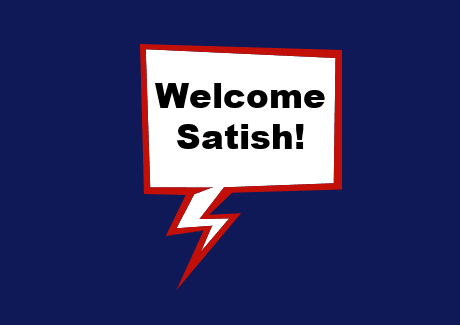 We are thrilled to announce the addition of Satish Saini, BSEE, SMIEEE,P.Eng. to the HEXstream team as our new utilities industry specialist. In addition to his 35 years of experience in all facets of the electrical-utilities space, Satish is currently a member of the CEET Advisory Council to UN Secretary General on Energy Transition, focusing on new technologies. He is chair of the IEEE Smart Grid Technical Activities Committee; chair of the Education Committee, IEEE Toronto Section; chair of the CREATE HyTEM Program Committee, NSERC–Natural Sciences and Engineering Research Council of Canada & Simon Fraser University; member of the Smart Distribution Working Group, MicroGrids Task Force IEEE; and senior advisor on smart grids, power systems and DS grid modernization with Energy & Power Advisors Inc. Satish is also the SME and advisor on IEEE Smart Grid Academy. 
With HEXstream, Satish will focus on various segments of the power-distribution grid on substation and distribution automation / ADMS, DERs/DERMS, asset management,smart metering, CIS/CX and outage management. 
"We are thrilled to welcome Satish to our team," said HEXstream President & CEO. "As DERs/DERMS play an increasingly important role among utilities, his deep knowledge with this approach will bring tremendous value to our customers."
---
Let's get your data streamlined today!