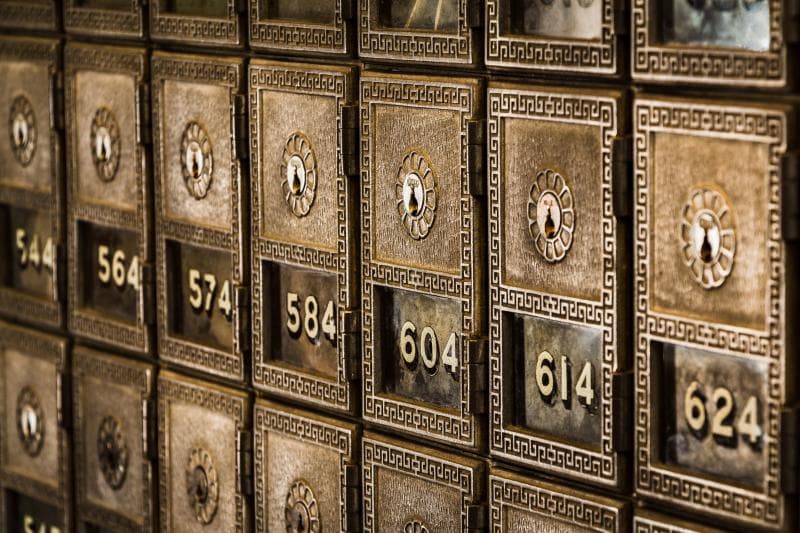 A Regional Credit Union Deepens its Understanding of Member Behavior
About the Client
Member-owned financial cooperative
Headquartered in the Midwest Region of the United States
Serves over 85,000 customers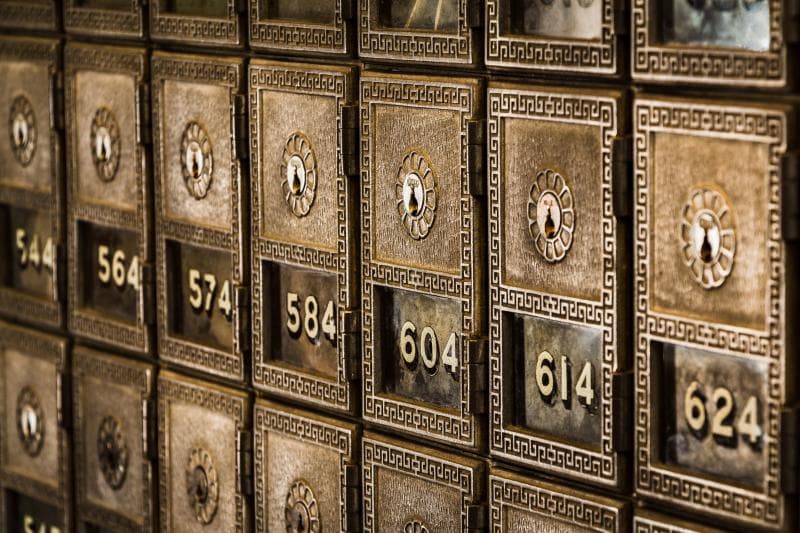 The Brief
HEXstream set out to help the Credit Union improve their Member Profile insights while validating that their data was accurate. The goal was to limit attrition while strengthening marketing and customer retention.
The Approach
Custom Data Warehouse
HEXstream designed and implemented a custom data warehouse and Member Profile Visualizations. The project was executed leveraging HEXstream's RAPID methodology to quickly show results. Member Profile Visualizations gave the credit union a more comprehensive look at trends among existing customers including age, credit score, transaction types, total loan balance, and more.
Data Quality Management
Data validation was completed using HEXstream's Koios Data Accuracy Platform. This confirmed that the data could be trusted and provided guidelines to improve data governance practices. This was done with the client's existing architecture, so there was no need to invest in new technology.
Results
Data Quality Validation
HEXstream's analysis indicated good data quality, so there were no issues that would cause the validity of Member Profile analytics to be questioned.
Data-Driven KYC Protocols
The Member Profile dashboard visualizations provided the Credit Union with details about their customers and revealed insights not previously available to them.
Customer Behavior Analytics
The dashboards linked account information with member information so the Credit Union could identify trends within specific products, demographic groups, and account types to better understand their business and their customers.
---
Let's get your data streamlined today!