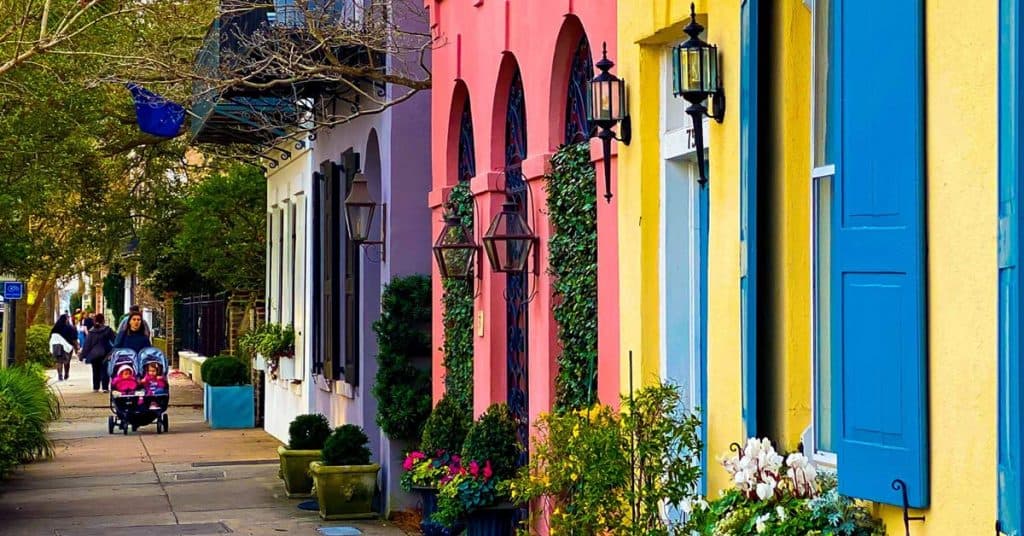 Generating Reliability Reports 8x Faster After the Acquisition
About the Client
Headquartered on the East Coast
Regional subsidiary of a Fortune 500 electric & natural gas utility
Serves over 1.5 million electric & natural gas customers within the region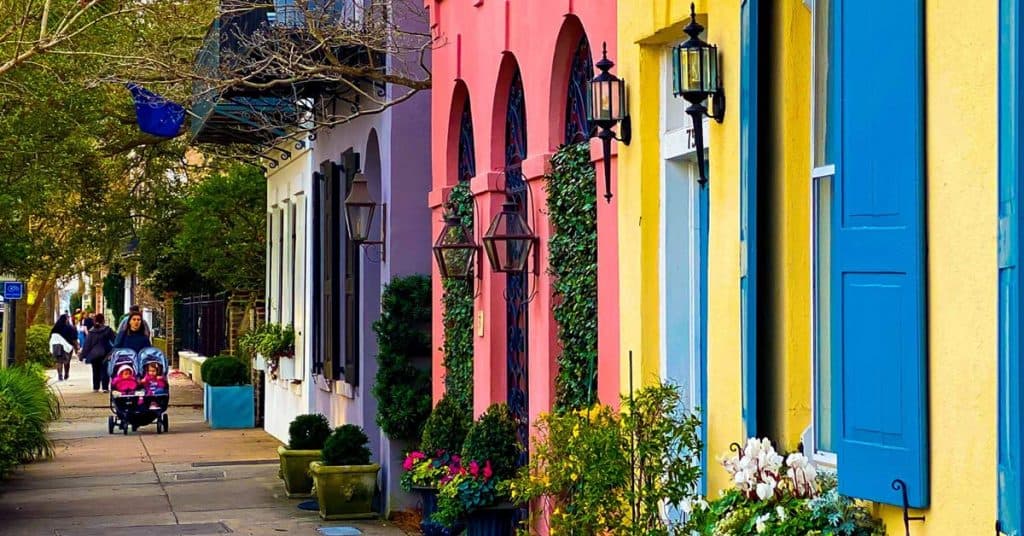 The Brief
In the midst of an acquisition by a larger, multi-state investor-owned utility, the client engaged HEXstream to implement Oracle Utilities Analytics (OUA) as a replacement for their aging Focal Point reporting tool.  With the acquisition came a new set of corporate policies and expectations, including much shorter deadlines for reliability reporting.
Throughout this ongoing partnership, HEXstream has helped to automate and customize the client's reliability reporting using a combination of OUA, Oracle Data Integrator (ODI), and Utility360.  Currently, the HEXstream Team is working with the client to continually improve their reliability reporting and data quality management.
The Approach
OUA Implementation
HEXstream implemented OUA to replace Focal Point, the utility's legacy reporting software.  Not only was Focal Point growing increasingly obsolete, but the acquisition by a larger utility added complexity to the client's reporting and analytics needs.  For instance, OUA maintained clear performance advantage over Focal Point when determining which events have been used to generate a given reliability index.
Automated Reliability Reporting
No two utilities are guaranteed to tackle reliability reporting the same way.  Consequently, the acquisition of the client utility by its new parent company prompted a new set of reporting wants and needs.  
The out-of-the-box reliability reporting offered by OUA did not satisfy the client's needs because the business rules required by the new parent company's board differed from those in OUA.  Consequently, HEXstream helped to build and implement custom calculations to address this discrepancy. 
Prior to the merger, the client's analysts had ten days to build an executive-facing reliability report.  Under new leadership, however, they were given only two days, and they needed to adapt quickly.  Prior to working with HEXstream, generating the report took about 40 minutes, repeating each time a change was made.  With HEXstream's help, the client cut down the data refresh cycle time to just five minutes - 8x faster than before.
HEXstream has since designed a custom reliability reporting solution for the client built in Oracle Data Integrator.  It employs Utility360's pre-built reliability dashboards and custom reliability reports developed using Oracle Analytics Server, which are still actively in use at the utility today.  Presently, HEXstream continues to work with the client to provide ongoing support, build new reliability reports, and refine existing reporting. 
---
Let's get your data streamlined today!