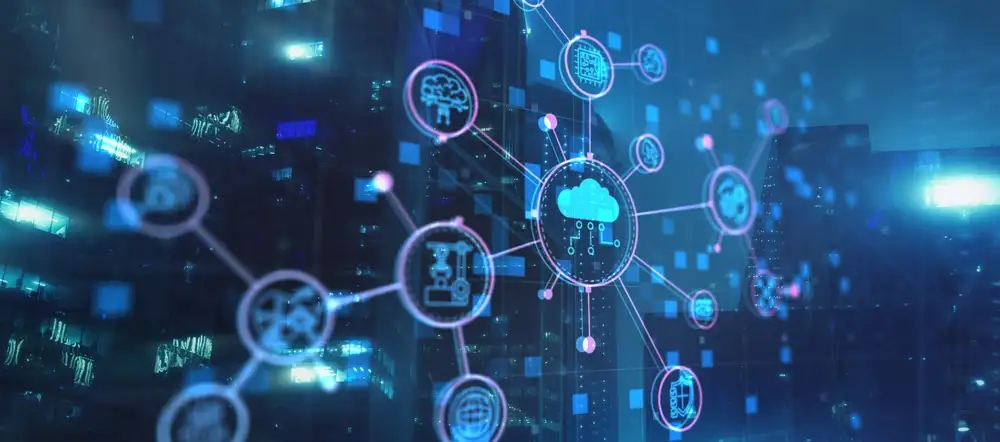 Data management
Data management is central to HEXstream's mission to transform streams of operational information into actionable, real-time business intelligence. The concept of data management is multi-faceted, from strategically ingesting,  integrating and consolidating operational  data, to visualizing that information with models that enable utilities to actually benefit from the insights generated.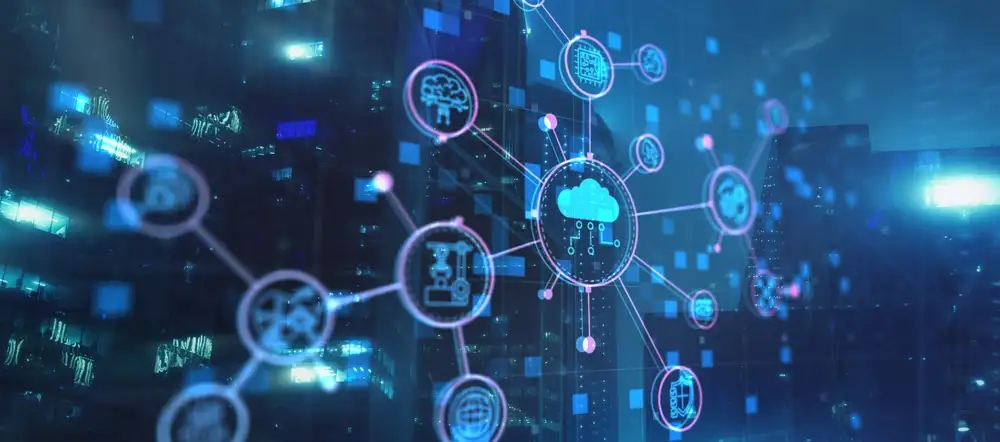 Data Warehouse
With years of experience working with time and mission-critical data for some of the largest utilities in the world, we have perfected our data-warehouse design for optimized performance with real-time data ingestion and data processing. We have transformed the traditional data-warehouse design by harnessing cutting-edge technologies, enabling faster insights, smarter decision-making, and a future-ready foundation for scalable data growth.
---
Let's get your data streamlined today!