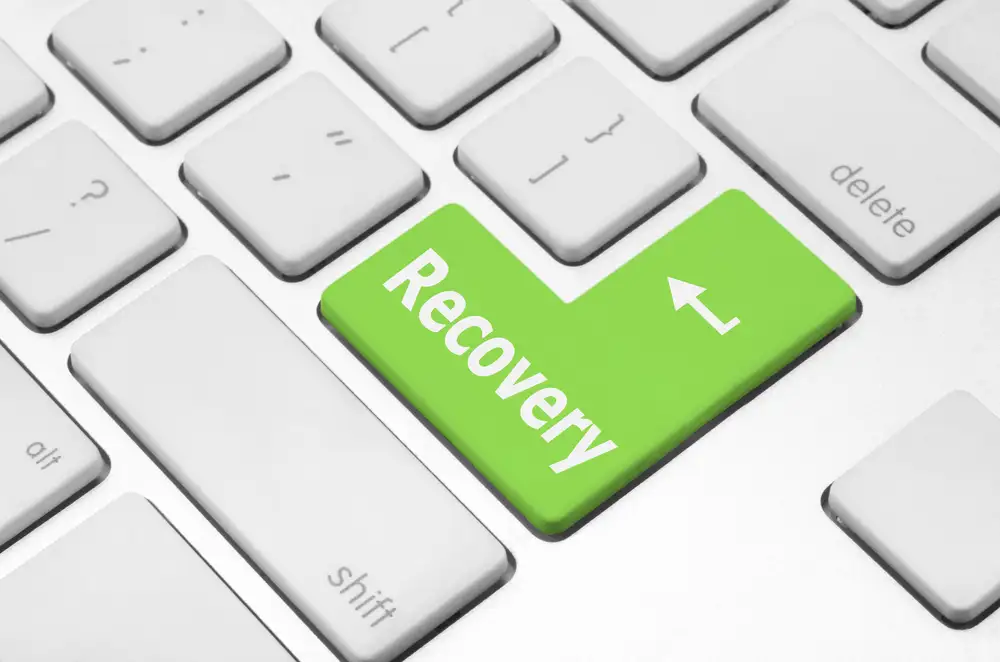 Disaster Recovery / High Availability
Disasters happen…increasingly so in our turbulent world. As such, disaster recovery is a priority for HEXstream and our clients, particularly in terms of recovery-time objective (RTO) and renewable-purchase obligation (RPO) strategies. Likewise, we prioritize redundance disaster recovery with active/passive and main DR configurations as part of a three-point disaster-recovery strategy. High availability is critical for utilities, which expect performance and data-driven guarantees in this era of improved asset management. The dual-active approach, which can detect stack split and launch recovery actions to minimize impact of a stack split on services, is an emerging option to ensure high availability. Similarly, the failover approach, in which a failed primary system is automatically replaced by a backup system, aids availability in periods of crisis.This topic also includes four-node-based, high-availability DB systems, 12+-node-based high-availability UI systems, and six+-node IIS.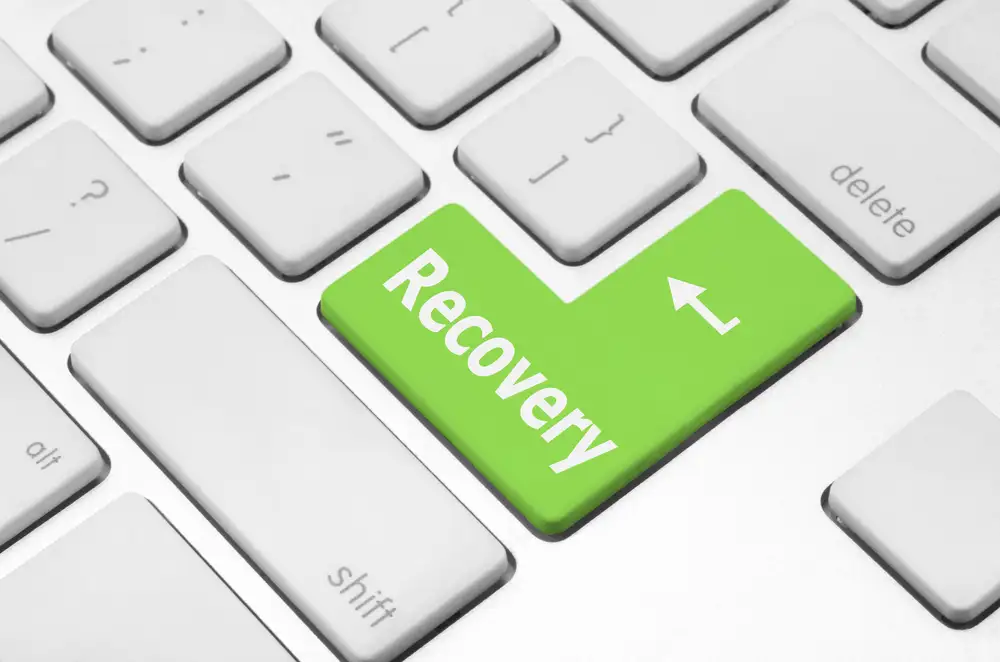 ---
Let's get your data streamlined today!