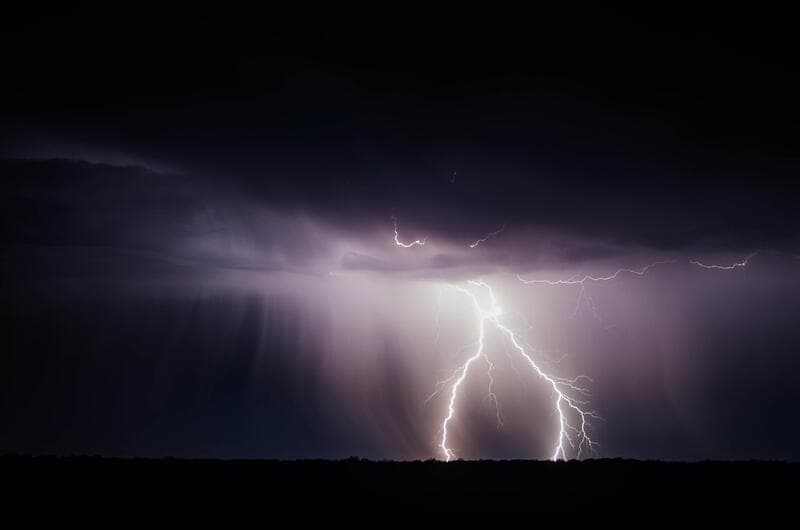 Digitalizing Outage Management Ops for a Publicly-Traded Power Utility
About the Client
Publicly-traded electricity & natural gas utility
Headquartered on the East Coast of the United States
Serves over 10 million customers
Generates over $12 billion in annual revenue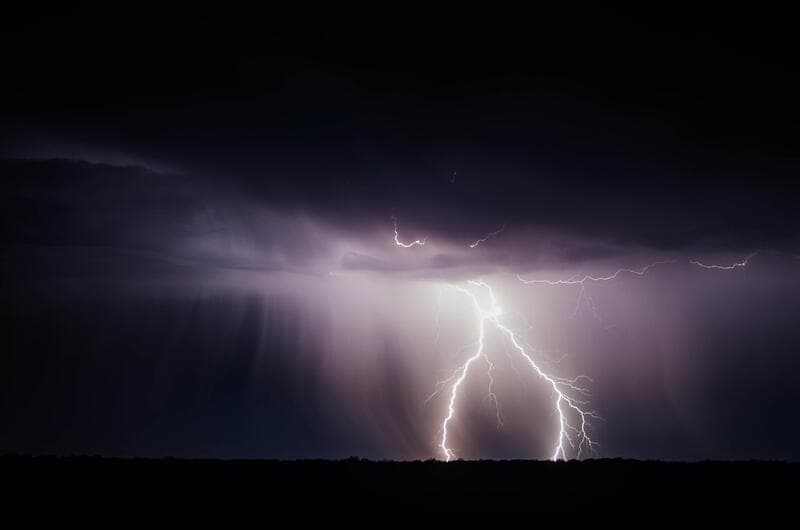 The Brief
After enduring several record-breaking storms throughout the 2010s, the client utility faced tremendous pressure to modernize and improve their outage management and communications.  
HEXstream was tasked with constructing and delivering an enterprise analytics system that would situate the client to achieve their institutional goals, including better customer service and storm performance.
The Approach
Centralized Platform for All Operational Reporting
The utility, like many organizations, uses a broad range of customer-facing applications that require consistent data.  Accordingly, HEXstream built a centralized platform to achieve a single version of truth across all disparate data. The platform was designed to guarantee alignment of internal and external outage information. Per the client's requirements, HEXstream also developed the capability to capture individual ETRs at the customer level. As a result, operational reporting and analytics became more customer-centric, improving both customer service and reliability reporting.
21st Century Storm Analytics
HEXstream built active storm comparison capabilities for the client, enabling users to compare real-time storm performance data to historical data from prior storms.  The resulting analytics system delivered much-needed granularity, including the ability to clearly define outages, ETRs, and crew performance during overlapping storms.  The overlapping storm detail was critical in order for the utility to meet its regulatory requirements regarding service restoration after an outage. 
Real-Time Customer Outage Communications
HEXstream designed a system to feed real-time outage & ETR data from the utility's customer outage management system to its automated message broadcasting system.  As a result, the communications shared with customers impacted during an outage became more accurate and up-to-date.
---
Let's get your data streamlined today!