HEXstream, Con Edison & Oracle partner to deliver modern outage-management analytics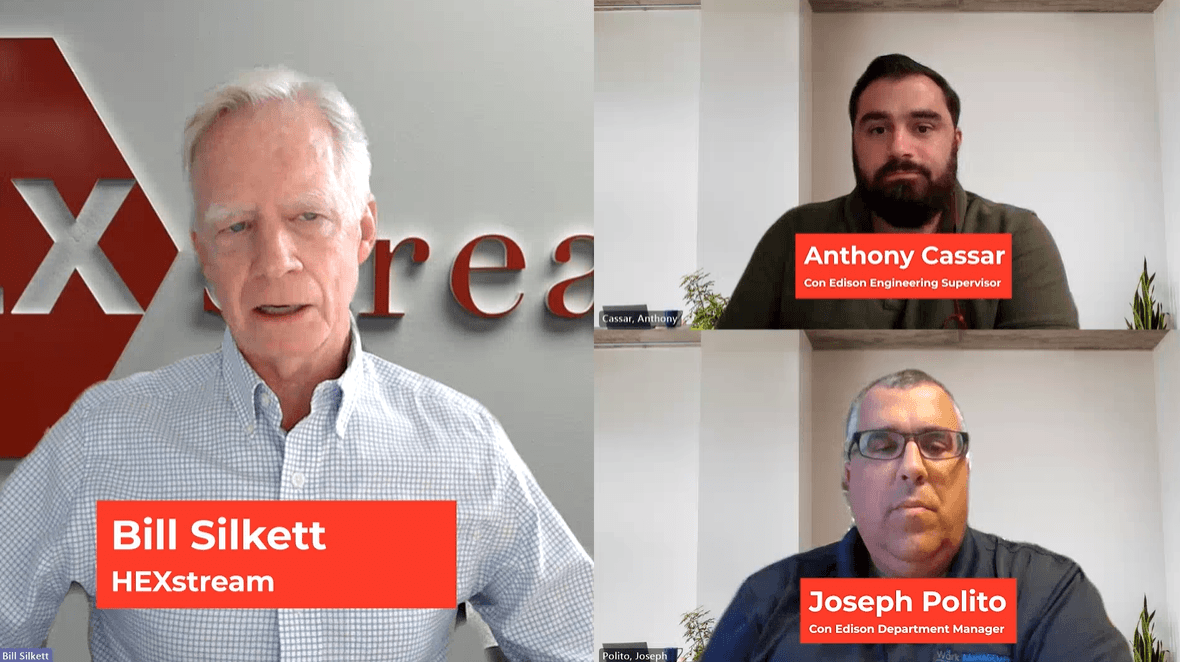 Con Edison, which provides power for 10 million customers in New York City and Westchester County, uses Oracle NMS for outage management. 
They recently partnered with HEXstream to build a solution using Oracle Utility Analytics to replace their aging outage-reporting program and build a modern, robust outage-management system and analytics platform to deliver functionality aligned with changing business needs. 
Here we chat with Con Edison's project managers to discuss the challenges that prompted this project, the strategies and tools implemented, and the successes achieved.
WANT MORE? CLICK HERE TO TALK TO US ABOUT YOUR OUTAGE-MANAGMENT STRATEGIES.
---
Let's get your data streamlined today!