The Jobs, Strategies & Solutions Empowering Sustainable Energy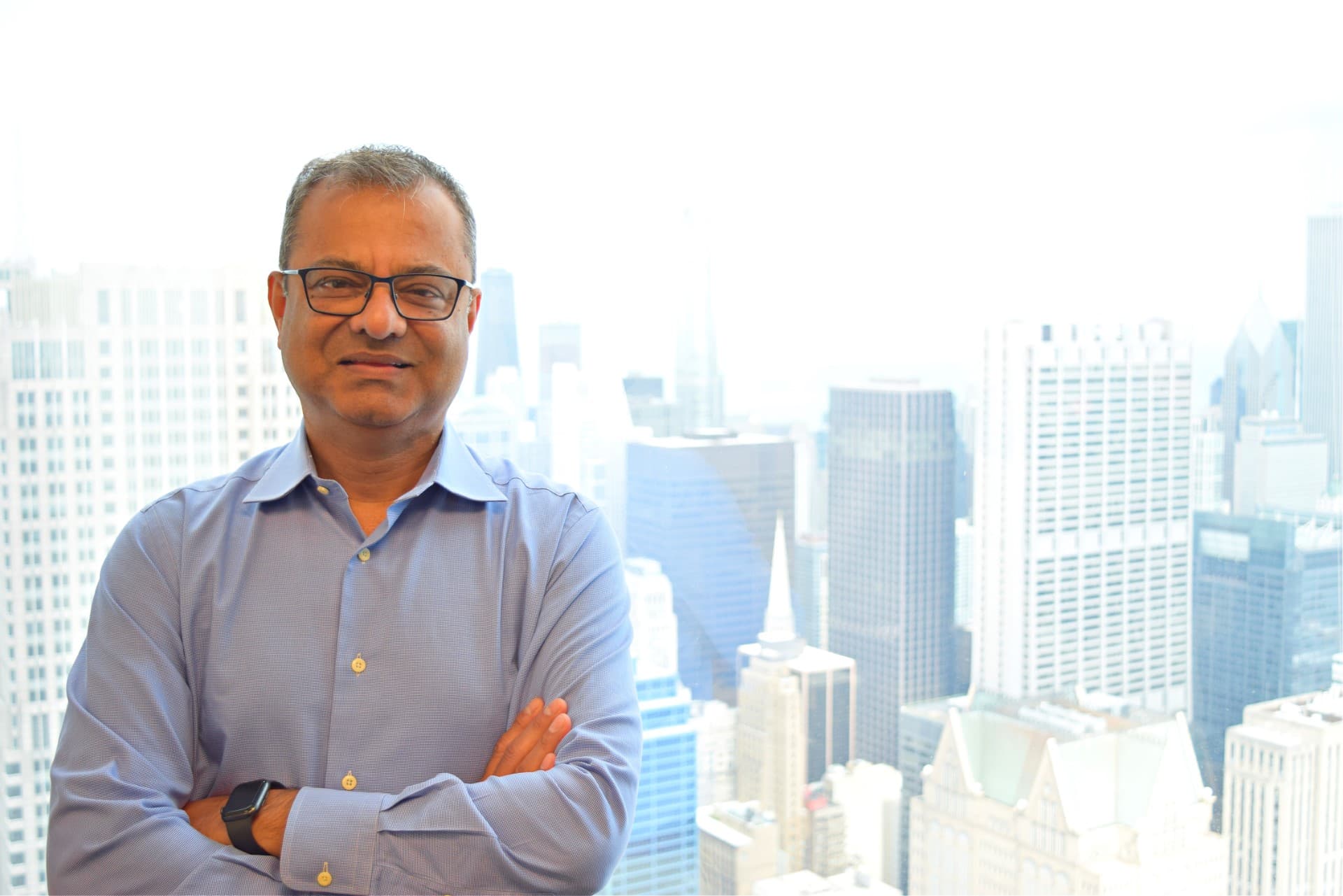 A Q&A from the Sustainable Clean Energy Summit
In the fall of 2023, our CEO Jamal Syed joined the University of Connecticut's Sustainable Clean Energy Summit, which assembled leaders from academia, energy companies, municipalities, state government, and other stakeholders to discuss our the evolving energy landscape.

"Through this gathering, we aim to foster a collaborative environment, encouraging the exchange of ideas that will catalyze advancements in clean energy and decarbonization," said the organizers, who invited Jamal to share his perspective during a panel titled Envision The Future: Where The Jobs Are.

That got us thinking about how the evolving world of energy is altering energy professions. Here we chat with Jamal about those changes…

How are careers in the energy space changing?
Jamal: The utility industry is evolving. Every area in the field is being affected by evolving technology. Since my field of expertise is data and analytics, I will speak to that.

Historically utilities relied on static operational reports that highlighted the changes in operational trends over a specific time period. Traditional demarcation of utility operations (like AT, OT and IT) created silos of data that did not interact with each other.

That trend is changing. The value of real-time data and predictive and prescriptive analytics is being recognized more than ever. Machine learning and artificial intelligence are being embedded in daily operations like predicting estimated time of restoration (ETR), preventive maintenance of assets using digital twins, etc. These techniques open many new opportunities for computer-science and data-science graduates.

Your panel is titled "Where The Jobs Are?" So…where are the jobs in the world of energy and how are these jobs changing?
Jamal: Like many other fields, the utilities industry is facing the challenge of an aging workforce. There is a need for the younger generation to come in and take over operations. New blood brings new ways of thinking and new innovations. This will benefit all of us.

There is a need for this new workforce in every area of operations in utilities, including data integration, data analytics and process automation.

COVID has changed the typical way of operations in utilities. Now the industry is open for remote work wherever possible, and new cyber-technology has made this remote work easier than ever. That makes these professions more appealing to young workforces.

How is the larger energy landscape evolving? What will be different in five years? 
Jamal: Energy production, distribution and consumption is changing due to distributed-energy resources like solar panels, microgrids and electric vehicles. Energy users are no longer just consumers—they are becoming prosumers who not only consume electricity but can also produce electricity. Prosumers can put excess electricity back on the grid and soon will be able to sell this excess energy to other consumers. This brings a paradigm shift in energy production, distribution and consumption, and it opens up new venues for system integrations, data analysis, and process automation. This, again, is a win for young professionals seeking careers in the energy space.    
How are data-driven, smart tools and emerging techniques changing utilities?  
Jamal: Like any industry, data is becoming one of the most precious commodities for utilities. The ideal scenario is an integrated, well-constructed data backbone that can interconnect multiple data silos on a single platform and provide a single-source-of-truth to the entire utility operation. Let me explain:

Utilities are already collecting data on the health of their assets. Vital information (like the age and condition of poles, transformers, and other equipment) is recorded periodically. Based on this data and with the help of advanced analytics, utilities can create asset-health scorecards that sharpen operations strategy and boost efficiency and sustainability programs.

Similarly, with advanced weather information we can predict the trajectory and strength of storms within utilities areas of operations. Armed with this information, utilities can predict which of their assets are most vulnerable to upcoming storms and take appropriate precautions such placing properly equipped crew in the vicinity. This reduces asset downtime after storm events, which, again, supports reliability strategies.

Smart, strategic approaches like these require at least a dozen data silos to be interconnected and provide just-in-time data for the advanced analytics that generate useful operations insights. These strategies require smart, strategic young professionals to implement them.

What is the value in partnerships between business and educators, particularly in the energy space? 
Jamal: There are several ways we can collaborate, but I think the most immediate need is developing educational programs—like this one at UConn—that foster in students an awareness and interest in renewable energy. This creates knowledgeable generations ready to create and implement sustainable solutions.

What do you find encouraging about the passion for more efficient, more sustainable energy among young people? What can the wider world of energy learn from them?
Jamal: The average temperature of Earth is increasing. We are close to reaching the Rubicon that was predicted a few decades ago. We need to achieve our decarbonization goals as soon as possible. The Paris Accord requires a zero-carbon footprint by 2050.

In addition to our technological advancements, we need to alter our general behavior around fossil fuels, renewable energy, and the responsible use of natural resources. This is where we can learn from young people, who often have a long-term vision, thinking decades ahead, which is critical for the sustained development and adoption of renewable-energy solutions.

Growing up in this digital age, our students are adept at leveraging technology to find innovative solutions to complex problems. I am excited to see where they will take us.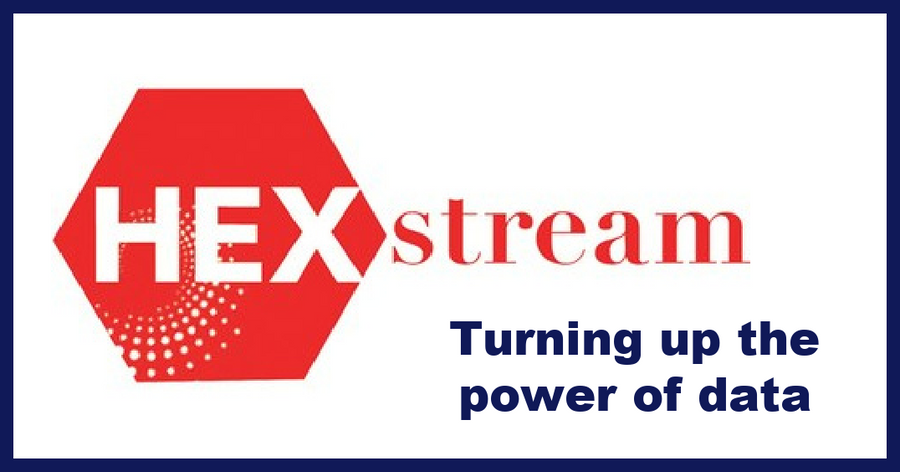 ---
Let's get your data streamlined today!