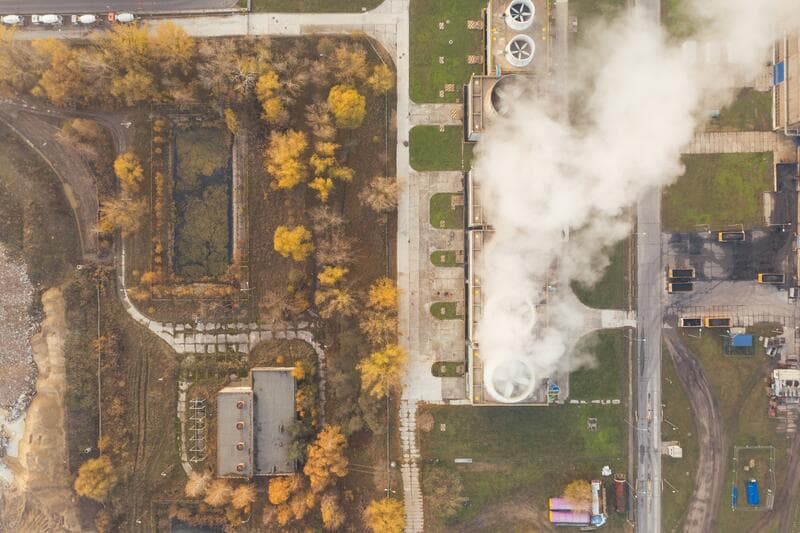 Integrating 4 Outage Management Systems Into a Single Analytics Platform
About the Client
Publicly-traded electricity & natural gas utility
Headquartered on the East Coast of the United States
Serves over 7 million customers
Generates over $20 billion in annual revenue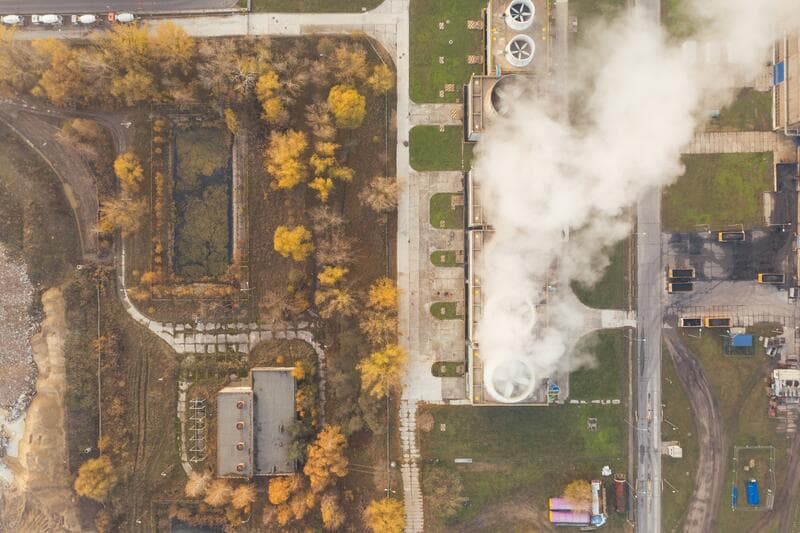 The Brief
After embarking on an aggressive growth strategy, the client utility made several acquisitions resulting in 4 distinct jurisdictions spread across multiple states and regions.  Each jurisdiction used a unique source system: 2 used Oracle Network Management System (NMS), 1 used ABB, and 1 used Intergraph.  As a result, the utility found itself coping with multiple operational systems, siloed data, and no enterprise-wide view of critical data, including for outages.
HEXstream was tasked with constructing and delivering a Master Data Repository to provide a single version of truth for all outage-related information from all 4 jurisdictions.  The client did not traditionally retain historical data in NMS or their other outage systems, so HEXstream's delivery team was also entrusted with capturing outage data history from each jurisdiction and making it accessible in the OUA data model.
The Approach
Complex OUA Implementation
The utility first purchased Oracle Utilities Analytics (OUA), which provides a sophisticated data model with real-time data capabilities and mappings that are tied to Oracle's NMS system and met the client's enterprise data reporting requirements.
HEXstream created the mappings necessary to load both new and historical data from the 2 NMS systems, ABB, and Intergraph into the pre-existing enterprise data warehouse.  Data points, specific terminology, field definitions and other settings were inconsistent between Oracle NMS and the ABB and Intergraph systems.
HEXstream helped the utility to redefine their Data Governance policies to support Master Data Management and Metadata Management associated with the enterprise outage management solution.
Master Data Repository
HEXstream built a Master Data Repository that provides an enterprise view of the utility's outage data, spanning all 4 jurisdictions and delivering a single source of truth company-wide. Users gained the ability to drill into details and either evaluate each jurisdiction independently or all together at the enterprise level.
To date, no other company has accomplished this feat – pulling non-Oracle data into the OUA data model to sit alongside NMS.  The Master Data Repository was designed to support downstream data requirements and provides a single version of truth for all downstream applications.
Comprehensive Outage Analytics
The utility now has the ability to utilize the near real time data provided by OUA to analyze outages at both micro and macro levels, provide more accurate information (including ETRs) to customers, manage outages better, analyze historical data across multiple organizations, and learn from historical performance of other organizations within the company.
---
Let's get your data streamlined today!